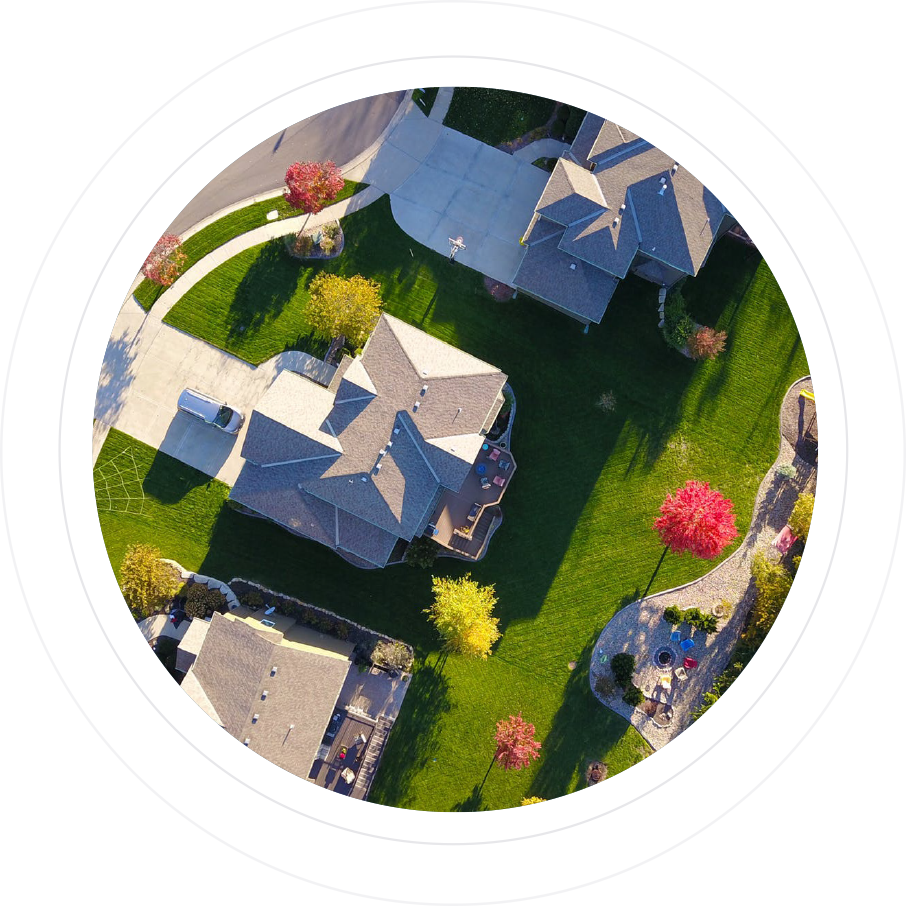 WELCOME TO
Rocky Mountain Mortgage Company
powered by Mac5 Mortgage, Inc.
We know that each customer has specific needs, so we strive to meet those specific needs with a wide array of products, investment tools, mortgages, and best of all quality service and individual attention.
Today's technology is providing a more productive environment to work in. For example, through our website, you can submit a complete online, secure loan application or pre-qualify for a home loan. You may also evaluate your different financing options by using our interactive calculators and going over various mortgage scenarios.
All Mortgage Loan Types including Conventional, Jumbo, FHA, VA, Reverse, Equity Lines and Private anywhere in Colorado
Welcome to the official site of Rocky Mountain Mortgage Company. We are a full-service mortgage company based in Breckenridge, CO and Lafayette, CO. We are an independent Mortgage Company approved with over two dozen major lenders so we can place your loan where the pricing and compatability is best. We serve all of Colorado. Whether you are buying a home, need to refinance, need cash, or want to eliminate mortgage payments for life, we can help you accomplish the task.
Refinancing? We can help you with that, too!
We offer a wide range of refinance options designed to best meet the needs of local borrowers. If you're looking for cash out or to just get a better rate and term, we can assist you.
What makes Rocky Mountain Mortgage Company unique is that we offer the following niche programs as well: Private Hard Money, Construction, Bridge, and Reverse.
Contact Mac Roccky Mountain Mortgage Company today to discuss your mortgage loan options and find out which loan program will best suit your needs.
Get started with your Digital Mortgage
No hassle, no obligation
Get Started Now!